We offer a comprehensive range of rehabilitation services to address various needs and conditions. Whether you require physical therapy, occupational therapy, or speech therapy, our skilled therapists will work closely with you to develop an individualized treatment plan tailored to your specific goals and abilities. Our goal is to help you regain mobility, improve cognitive function, enhance communication skills, and promote overall well-being.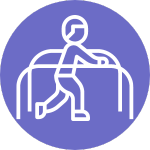 At South Suburban Rehabilitation Center, our physical therapy program is designed to restore strength, mobility, and functionality. Our skilled therapists utilize evidence-based techniques to help our patients regain independence and improve their overall quality of life.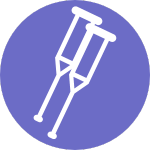 South Suburban Rehabilitation Center's professional occupational therapists use task-directed activities to treat patients whose functional abilities, daily activities and independence have been impaired by illness, injury or aging.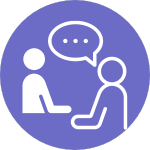 Experienced speech-language pathologists utilize innovative techniques and therapies to improve communication skills and ensure safe and efficient swallowing function, enabling our residents to regain their ability to express themselves and enjoy meals with confidence.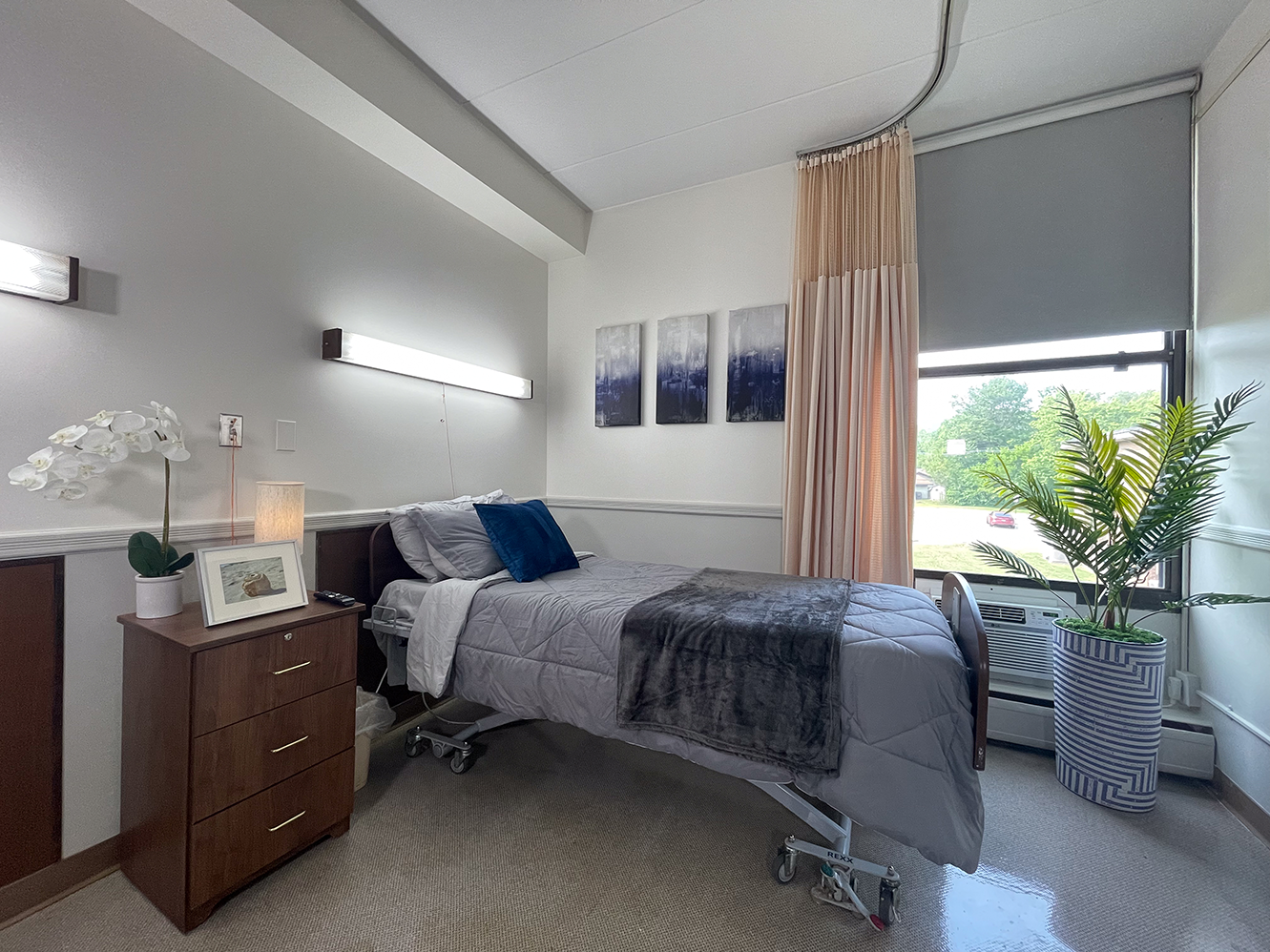 Regaining your independence and recovering optimal functionality are our top priorities at South Suburban Rehabilitation Center. We understand that each individual's journey to rehabilitation is unique, which is why we offer personalized care plans and a comprehensive range of rehabilitation services to meet your specific needs.
Our therapy rooms are well-appointed with modern equipment and tools that enable our therapists to deliver effective and evidence-based interventions. We are committed to providing a comfortable and conducive environment that fosters healing and progress.
At South Suburban Rehabilitation Center, we prioritize collaboration and communication with patients and their families to deliver quality care and address our residents' unique needs. With a focus on individualized treatment plans and a compassionate approach, we offer the following specialized services:

24 Hour Skilled Nursing Care



Laboratory & Portable X-Ray

Physician Directed Wound Care








Physician Directed Cardiac Care Program

South Suburban Rehabilitation Center is proud to offer on-site dialysis in our state-of-the-art Dialysis Den.

Our dialysis unit is conveniently located within the premises of South Suburban Rehabilitation Center, eliminating the need for long and exhausting commutes to separate facilities.

By choosing on-site dialysis, you benefit from streamlined coordination between your care providers and dialysis treatments. Our interdisciplinary approach ensures a comprehensive and holistic care plan.

Benefit from the latest in dialysis technology. We utilize advanced dialysis machines and adhere to the highest standards of safety and efficiency.

Our Dialysis Den provides a warm and welcoming atmosphere designed with your comfort in mind. We strive to create a peaceful and soothing environment that promotes relaxation and a positive healing experience.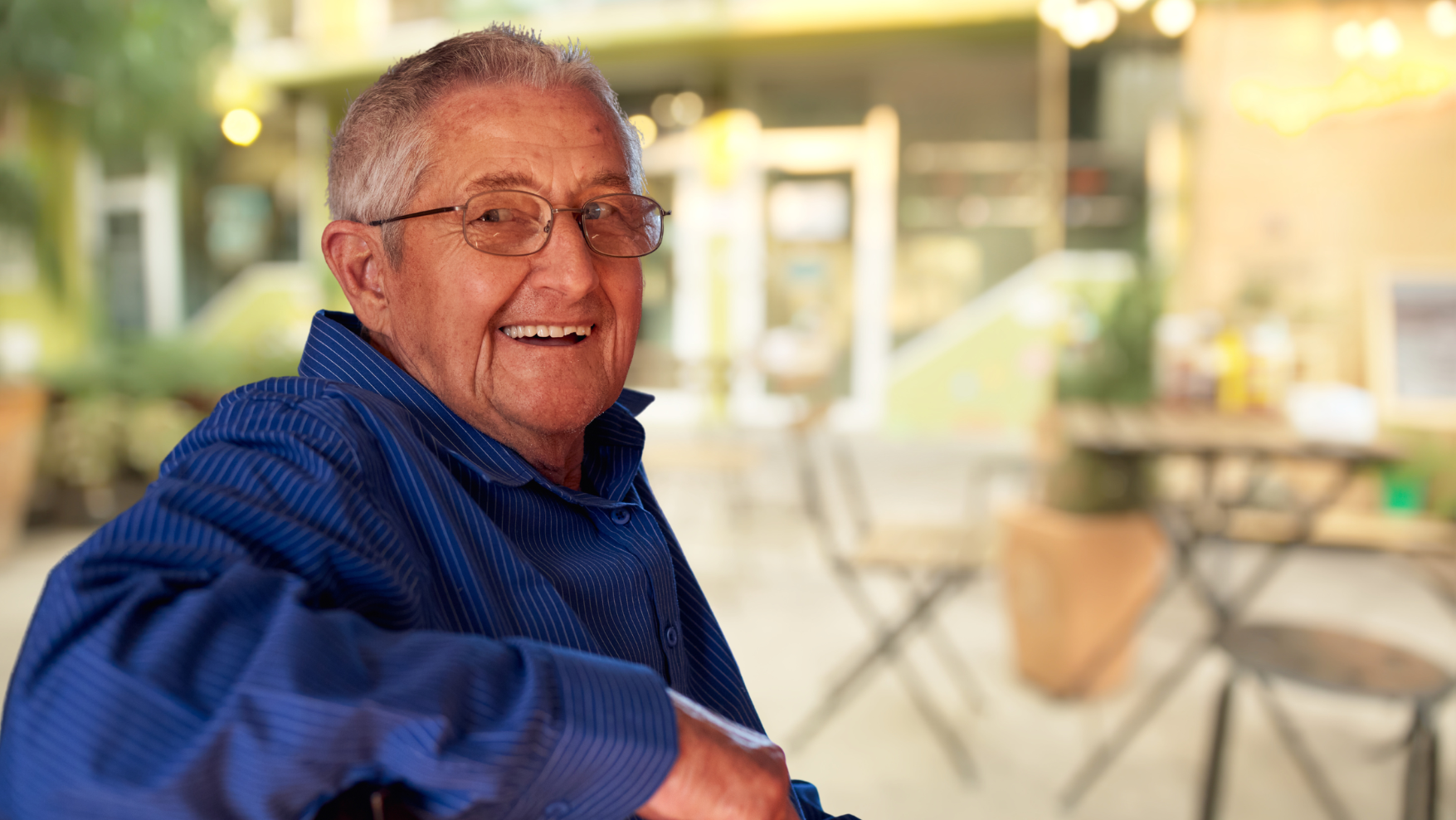 South Suburban Rehabilitation Center's Memory Care program provides comprehensive long-term medical care for residents with Alzheimer's disease and dementia conditions in a secure and monitored setting. Our memory care living spaces feature secured areas that allow residents to engage in group activities, socialize with friends, and enjoy independent movement.

Our residents enjoy access to a movie theater-themed television area and an aviary with a variety of bird species. 

We offer a diverse range of recreational activities tailored to the abilities and interests of our residents. From arts and crafts to physical exercises, these activities are designed to promote cognitive stimulation, social interaction, and overall well-being.

Serene Garden Picnic Area
During the summer months, our residents have the opportunity to embrace the tranquility of our spacious garden picnic area. Surrounded by natural beauty, they can relax and enjoy the outdoors in a peaceful and secure environment.
We are committed to providing compassionate care, fostering a supportive environment, and empowering you on your road to recovery.

The best physical therapy team you you will ever encounter. I hadn't walked in 6 months and they had me up taking steps in less than 30 days. Yes I would return here if I ever needed care. Leaving is like you are saying farewell to friends and family. I will miss them and I'm grateful for the excellent care ❤


I really appreciate my 18 month stay at South Suburban Rehabilitation Center! They helped me to accomplish my health goals. With good professional care they guided the direction of my health to a comfortable and healthy state. They literally turned my bad situation into a good one.